Copyright 2020: International Association of Virtual Organizations, Inc. All rights reserved.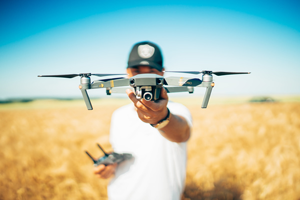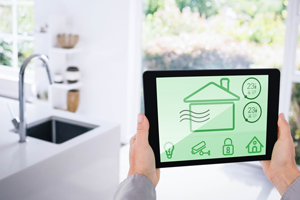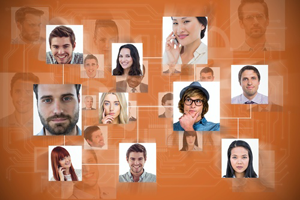 Geosciences and 3D Modeling
We offer a blend of capabilities ranging from applications development to an array of production support specializations.
Energy Management
Our energy work involves optimization systems for fuel resource management and modeling predictive energy requirements within closed systems.
Behavioral Modeling
Our behavioral modeling offers unique capabilities for highly specialized use cases, including abilities to model human phenomena and prediction criteria.
Celebrating 25 years of excellence in science, technology, and innovation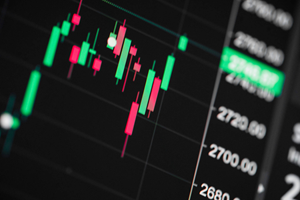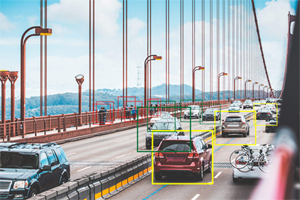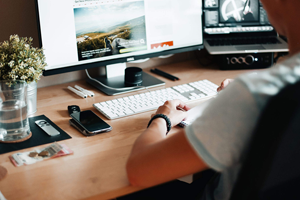 Fusion Sciences
We perform R&D with multi-source, multi-sensor, and multi-intelligence data fusion. Emphasis is on algorithm development, ontology development, and implementation.
Machine Learning
Cloud platforms and the increased volume, velocity, and variety of data have pushed the performance limits of machine learning, particularly for unlabeled data.
About IAVO
IAVO was founded in 1995, and over 25 years has assembled a world-class team of experts across science and engineering domains.